Network Performance Monitoring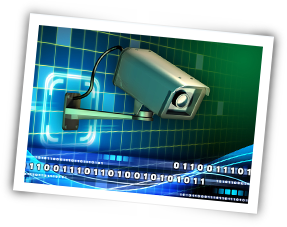 As your business grows, so does your technology infrastructure. As your infrastructure grows, we understand peak performance is a necessity. We know the need for high quality tools to monitor your network comes with an increase in your business demand.
At SCOCA, we utilize the Orion Network Performance Monitor in a shared environment to deliver a high quality, affordable tool to manage and monitor your infrastructure at a price that anyone can afford. With the Orion system you are able to trend the performance of your infrastructure. The built-in alert system will notify you of changes in network events to allow for faster response times and improve uptime.
Focus on your growing business and let SCOCA focus on the rest. Call (800) 634-8828 for more information or to schedule a consultation.