Online Backups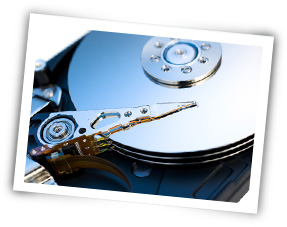 SCOCA's automated online backup solution guarantees your work is protected. Offsite transmission and storage provides a necessary safeguard for your data, while instant access to the storage allows for quick and easy recovery.
With SCOCA's solution, you'll invest in peace of mind and save time. We'll do the heavy lifting with the hardware and software.
Our priority is to provide you with the ability to restore specific files and data components quickly and without hassle so your online data backup service is simple. At SCOCA, we're serious about data security and providing you with a complete disaster recovery solution.
Call (800) 634-8828 for more information.